Cam Mayfield was recently promoted to general manager of Park Place Motorcars Arlington.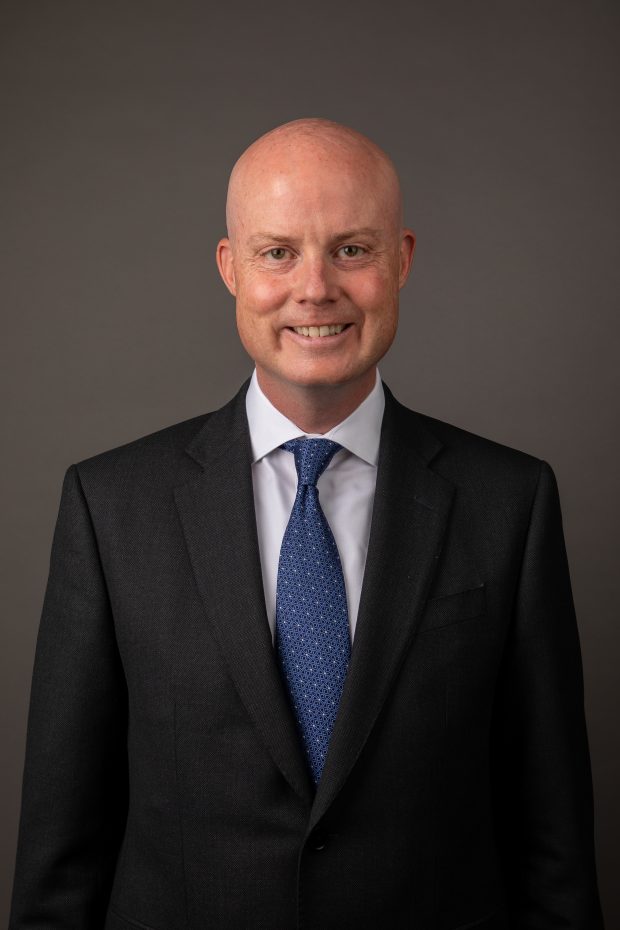 "Our strong commitment to serve is our competitive advantage," says Mayfield. "We cater to our client's every need with a servant's heart. When you see someone take delivery of their Mercedes, it should give you goosebumps."
Mayfield has more than 30 years of automotive experience. In 2003, he joined Park Place Lexus as service director. He also served as service director and fixed operations director at Park Place Motorcars Dallas. Last year, he graduated from the North American Dealer Association's GM Academy.
"Cam has always been a valuable asset to Park Place," said Tony Carimi, Park Place Dealership's Managing Director. "He is passionate about the experience and a transformative leader. I'm proud to see him take the helm in Arlington."
Former Park Place Motorcars Arlington GM Malcolm Gage was recently promoted to Market Manager at Plaza Motors in St. Louis by Asbury Automotive Group, which owns Park Place and Plaza Motors.
A native Texan, Mayfield was born and raised in Dallas. He graduated from the University of Texas at Dallas with a Bachelor of Arts in English and still lives in Dallas with Katie, his wife of more than 20 years.

Park Place Motorcars Arlington is located at 4201 Beltway Place off I-20 in Arlington. The Mercedes-Benz dealership has won the "Best of the Best" award multiple times since opening in 2015. This prestigious award honors the top 20 percent of 345 Mercedes-Benz dealers nationwide for outstanding sales, service and customer satisfaction. 
Park Place Dealerships was founded in 1987 and has been engaged in the community through its support of the arts, medical research, children's advocacy, and education. Park Place employs more than 1,400 members and operates nine full-service dealerships representing luxury brands including Lexus, Mercedes-Benz, Porsche, Volvo, Jaguar, Land Rover, Acura, and Sprinter Vans. Park Place BodyWerks Collision Centers in Fort Worth, Dallas, and Plano and the Park Place Auto Auction, round out the company's offerings. Park Place was acquired in 2020 by Asbury Automotive Group, Inc., a Fortune 500 company headquartered in Duluth, GA. For more information, visit parkplace.com.