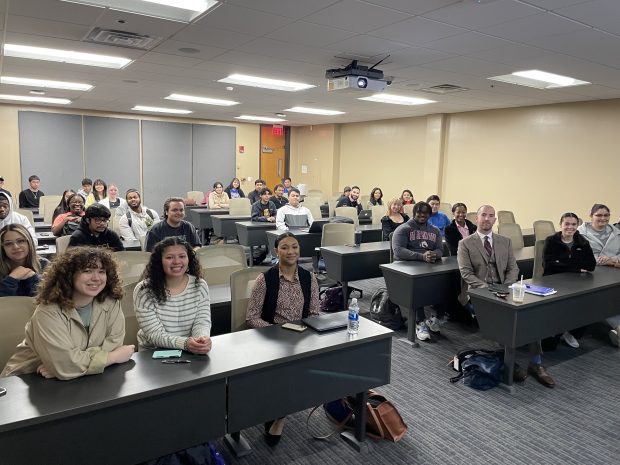 Park Place Dealerships Marketing Director Amber Garrison participated in the University of Texas at Arlington's Business Week by sharing her expertise in retail marketing and social media to upper-level business majors.
"It was an honor to speak with our future leaders and showcase some of our branding and marketing techniques with a classroom full of business students," said Ms. Garrison. "I was able to engage with these students and their knowledge of social media and marketing and apply it to real world techniques that we utilize in our branding across various platforms."

Park Place positions itself as "Experts in Excellence" by providing exceptional client service, building trust and understanding clients' needs, and by creating extraordinary ownership experiences.
Ms. Garrison shared examples of how Park Place's "Experts in Excellence" branding works in print ads, digital marketing, billboards, social media, website, experiential marketing, community relations, and even internal communications.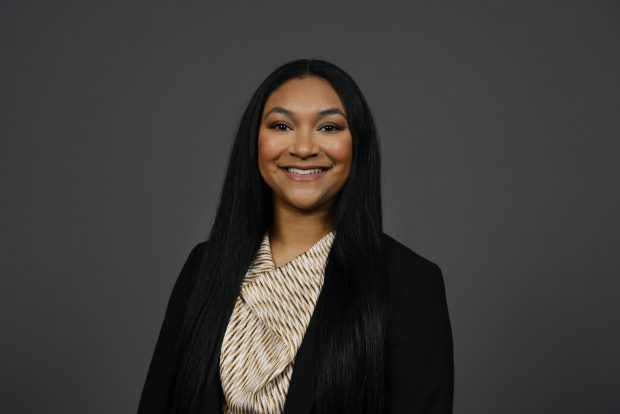 Park Place Dealerships was founded in 1987 and has been engaged in the community through its support of the arts, medical research, children's advocacy, and education. Park Place employs more than 1,400 members and operates eight full-service dealerships representing luxury brands including Acura, Lexus, Mercedes-Benz, Porsche, Volvo, Jaguar, and Land Rover. Park Place BodyWerks Collision Centers in Fort Worth and Dallas, and the Park Place Auto Auction, round out the company's offerings. Park Place was acquired in 2020 by Asbury Automotive Group, Inc., a Fortune 500 company headquartered in Duluth, GA. For more information, visit parkplace.com.