A small SUV that is big on innovation, space, and luxurious design. The Volvo XC40 is the new type of Volvo that's designed around you. Make your life more enjoyable and less complicated, and relive the live reveal of the newest compact SUV from the Volvo Studio in Milan. The XC40 is now available for order at Park Place Volvo Cars- reserve Your XC40 with one of our Park Place Volvo experts.
For the first time in its history, Volvo Cars has three new, globally available SUV's in what's been dubbed the fastest growing segment of the automotive market. The Volvo XC40 is the first model of a new modular vehicle architecture, which will serve as a basis for upcoming cars in the 40 Series- including fully electric vehicles, and will be the first Volvo model to be available with Volvo Cars' new 3-cylinder engine.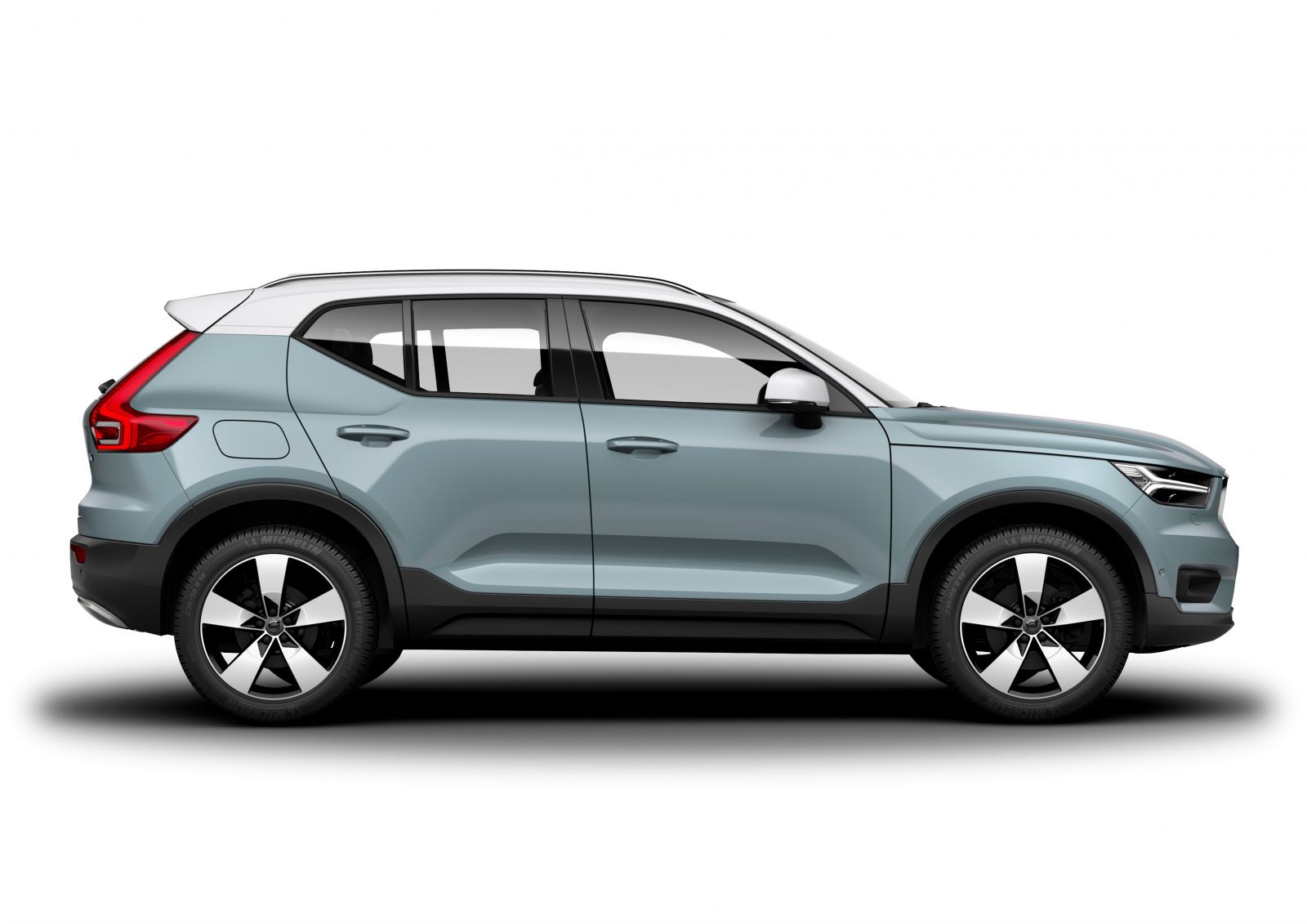 According to Hakan Samuelsson, President and Chief Executive, the Volvo XC40 "represent a fresh, creative, and distinctive new member of the Volvo line-up." The newest small premium SUV offers Volvo's award-winning safety features, connectivity, and infotainment technologies in the new 90 and 60 Series cars. The XC40's full repertoire of technology highlight the transformational effect in-house developed technologies have had on brand and profitability.
Volvo Cars' Pilot Assist system, City Safety, Run-off-Road protection and mitigation, Cross Traffic alert with brake support and a 360 degree Camera all work in harmony to help the driver manueuver effortlessly on the road and into tight parking spaces.
Although smaller in size, the XC40 offers a new approach to storage with an ingenious interior design. The drivers will have more functional storage spaces in the doors, under the seats, a special space for phones including inductive charging, a fold out hook for small bags, and a removable waste bin in the tunnel console.
For more information on the newest Volvo addition to the small premium SUV segment, visit here.