Students from Skyline High School in Dallas ISD got a unique look into working at a luxury dealership upon graduation. Park Place Dealerships hosted more than 40 students from Skyline this morning for a tour of the Mercedes-Benz and Porsche dealerships on Lemmon Avenue.
The students were able to explore the service areas, showrooms, training rooms, and parts departments of both dealerships and learn about jobs within the company, including access to unique technician opportunities. Park Place regularly provides students with access to master technicians, general managers, human resources, service managers, and leadership from the company so students can personally see the opportunities that are available to them.
One of the most popular questions asked today was, "how much money can I make by working at Park Place?" Cam Mayfield, service director at Park Place, responded with an overview of pay for different jobs. The student's eyes lit up when they heard a master certified technician has the potential to be paid upwards of six figures at Park Place.
Because of the company's growth, Park Place is continually looking to develop the highest quality technicians for its 16 full-service dealerships located across Dallas-Fort Worth. Park Place hired numerous high school graduates as technicians in 2018.
To learn more on how to apply or refer a future technician to our DFW programs visit Park Place Careers.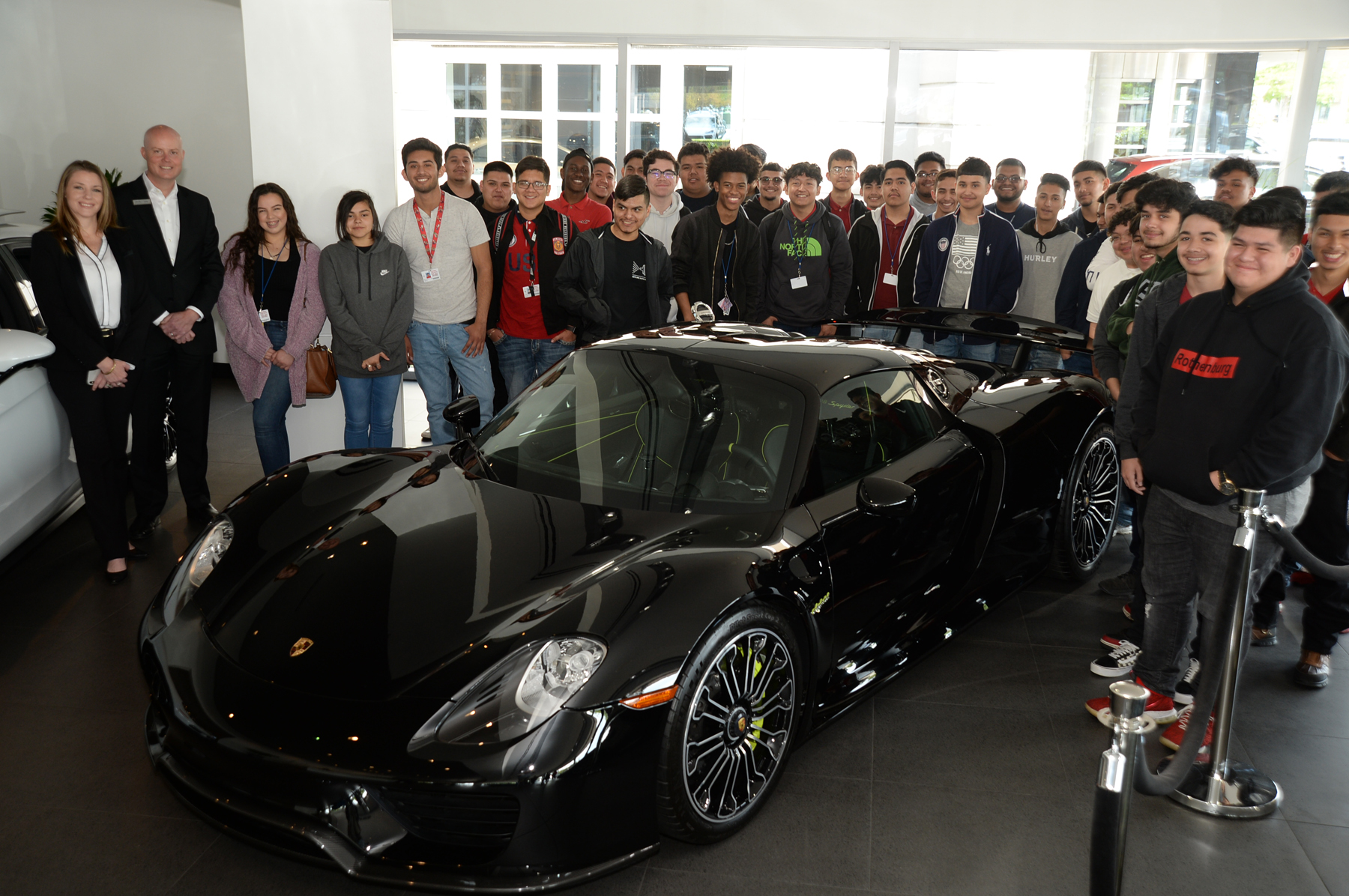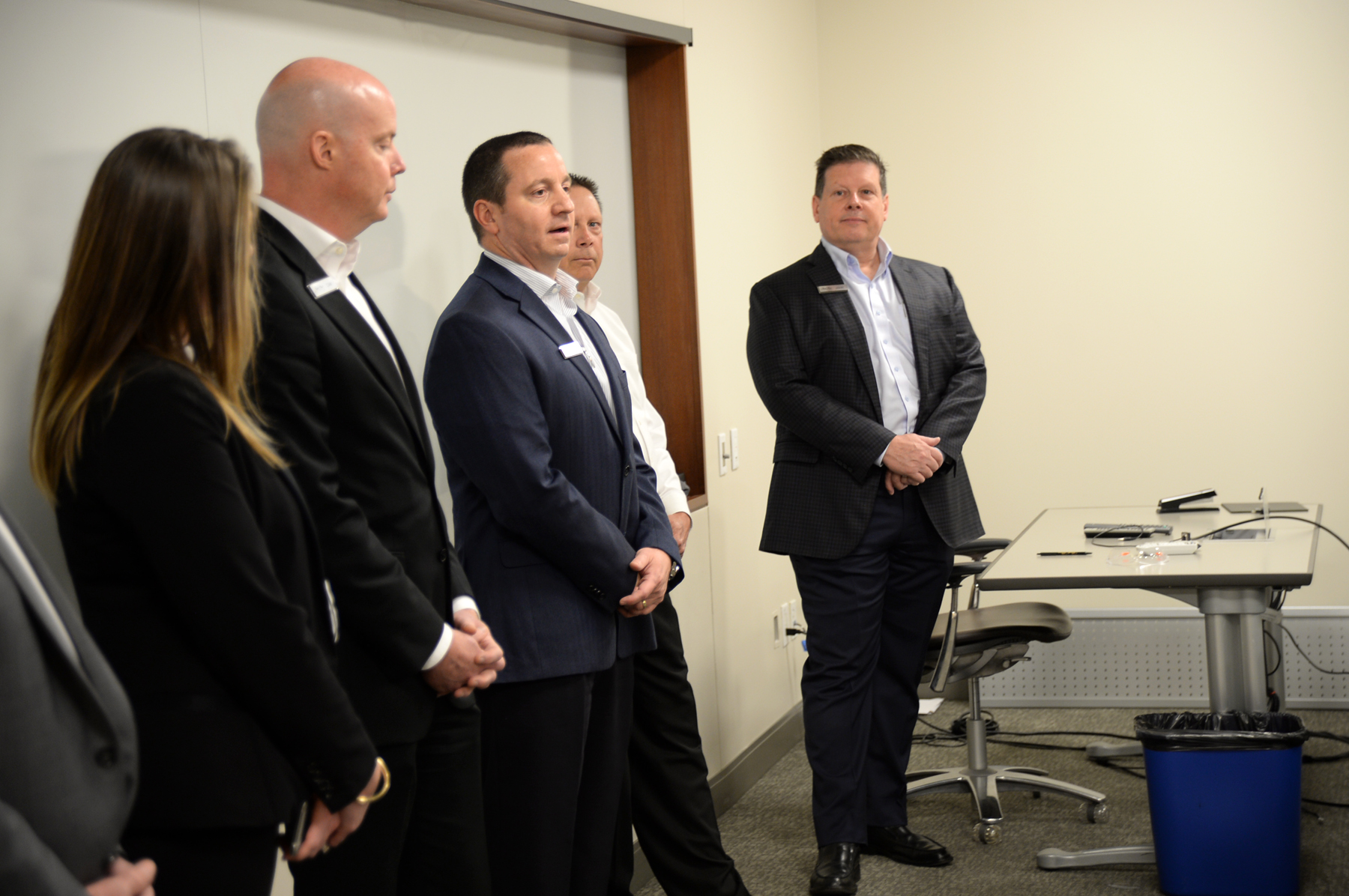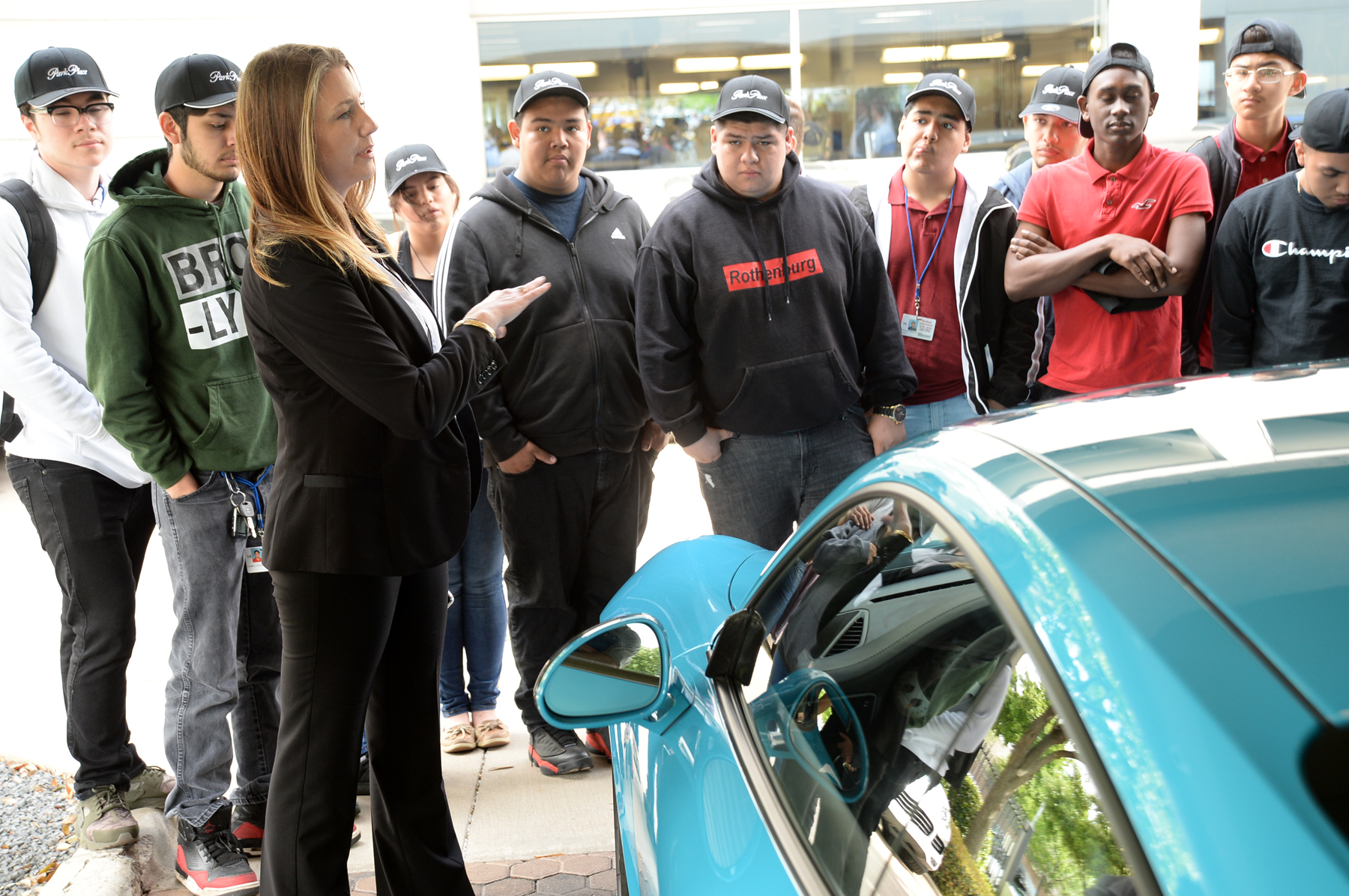 ---
Ken Schnitzer founded Park Place Dealerships in 1987 with a single Mercedes-Benz dealership on Oak Lawn. Today, Park Place Dealerships employs more than 2,000 people and represents luxury brands including Lexus, Mercedes-Benz, Porsche, Volvo, Jaguar, Land Rover, Rolls-Royce, Bentley, McLaren, and Maserati. For more info, visit parkplace.com.