Earlier this month we had the pleasure to host over 100+ members at our corporate offices in Las Colinas for a very informative speaker and panel discussion powered by Park Place Women in Automotive. The theme of the event was Inspire Within, and the purpose of the event was to foster communication, inspiration, and motivation for women within the automotive industry.
We learned from four incredibly tenured women on how they navigate their careers in an industry that is traditionally male-dominated along with meshing your two worlds- personal and professional.
Our attendees also had the honor to listen to Maureen Morrison who has served as a member of the Asbury Automotive Board since January 2019. Ms. Morrison currently serves as a director and Chair of the Audit Committee, and member of both the Nominating & Corporate Governance Committee and Compensation Committee of Safeguard Scientifics, Inc.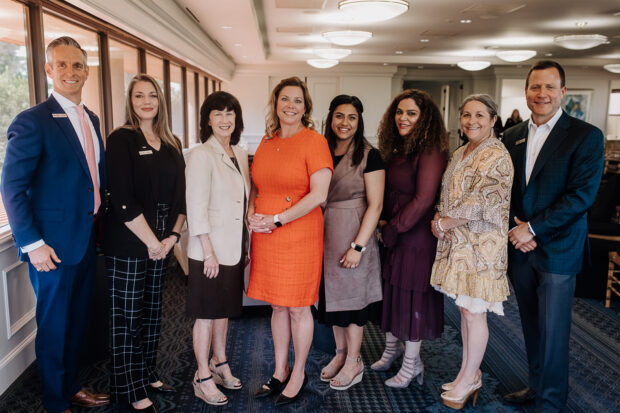 Three of our panelists were women who have been with Park Place Dealerships for 21+ years and one recently hired female who just joined the Asbury Automotive company as the Vice President and Chief Diversity Equity and Inclusion (DEI) Officer.
Panelist bios follow below:
Jenny Drummond is the Service Director for Park Place Porsche Dallas. She has enjoyed the last 21 years advancing from Assistant Service Manager to Service Manager to now Service Director, overseeing one of the largest Porsche Service centers in the United States.
Shiva Olumi is the Finance and Insurance Director for Park Place Lexus Plano. Over the last 21 years, she has had several job roles starting from receptionist to becoming a director.
Jody Monroe is the Assistant Controller at Park Place Dealerships. Her journey with Park Place started from 21 years ago as the Accounts Payable Accounts Receivable (APAR) Clerk for Park Place Mercedes Dallas.
Wendy Reynolds is the Vice President and Chief DEI Officer for Asbury Automotive. Wendy worked for 15 years as Vice President and Chief DEI Officer at Unisys, where she led business-aligned strategic initiatives in DEI, Environmental, Social and Governance ("ESG"), organization effectiveness, talent management, employee engagement, workforce planning, and analysis, and leadership/executive development.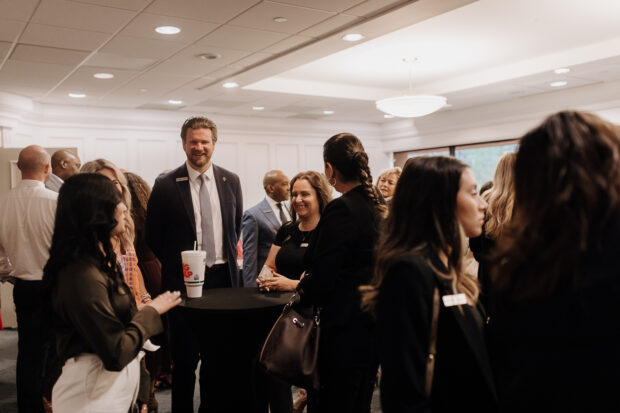 With women making up less than 18% of the workforce in this industry, Park Place is dedicated to recruiting and retaining more women who can have incredible careers in the automotive industry while working with a team that is dedicated to their success.