It's an oft-quoted inspirational maxim – "Find a job you like and you'll never work a day in your life." Variously attributed to Mark Twain, Confucius and your local HR motivational poster, it's been repeated so frequently that it's become a tired cliché.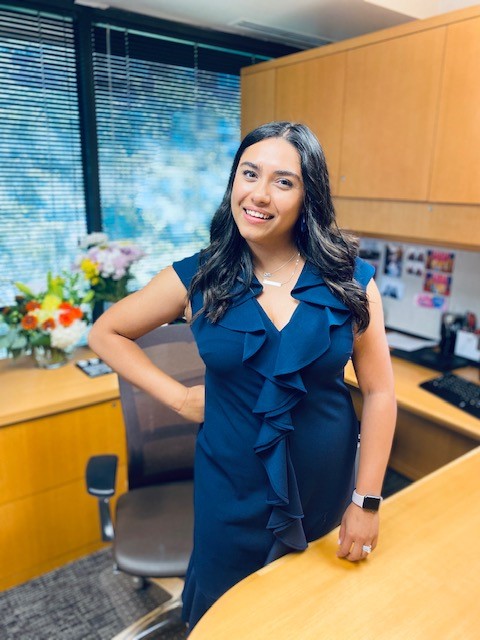 But when you meet someone who loves what they do so much that they accomplish feats far beyond the mere mortal, that old platitude springs vigorously to life.
Say hello to Anam Ali Hashambhai, Marketing Director for Park Place Dealerships. In her quiet yet determined way, this Dallas native and SMU grad (BBA) seems to be everywhere at once, without seeming to break a sweat, much less ever losing her cool.
To her credit, she laughs at such an over-the-top description. She does, however, admit to being "probably more of a planner than is really necessary, but it's just how my mind works."
The ability to plan her work, then work her plan, serves her well at Park Place – the company's 11 dealerships account for dozens of marketing and community projects every month. Organizing is a trait she picked up in her youth, when she took an active role in her family's entrepreneurial enterprises during summer vacations. "I was always creating flyers, ads and posters, anything that promoted our businesses. It was lots of fun because family was always around, easily 20 or more at any one time. I still lean on them for a lot of help and support," she says, adding with a laugh that "sometimes I feel like I have four moms!"
During and after college, she kept her creative hand in at the family businesses and interned at several local companies, including Southwest Airlines and Park Place. That's where she met Kara Connor and the two got along like the proverbial house on fire.
"I was an intern and then a temp for Kara, who was most recently at Motorcars Arlington, and now she's back on our corporate marketing team," she enthuses. "She's a real mentor as well as a great friend." (Here's a recent Spotlight on Kara.)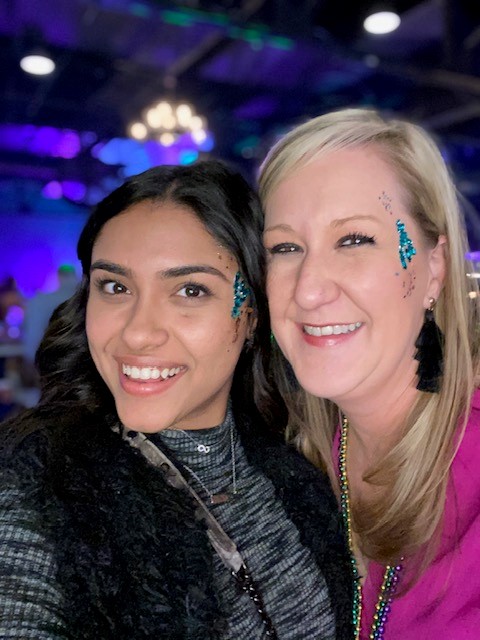 Quickly recognizing Anam's relentless work ethic, Park Place hired her in 2013 as their full-time Experiential Marketing Manager. Her role required her to build and maintain more than 300 partnerships and sponsorships while developing new and innovative ways to create exceptional client experiences.
A good part of that development work involved expanding and consolidating the company's community outreach programs. The result – "Park Place Cares," an umbrella initiative focused on four philanthropic areas: arts, education, children's advocacy and medical research.
In August 2020, in recognition of her hard work and community commitment, she was named Park Place Marketing Director. But she's quick to point out that any credit for her success goes to her "awesome" marketing compatriots and to the company's team members, "because they always pull together during thick or thin."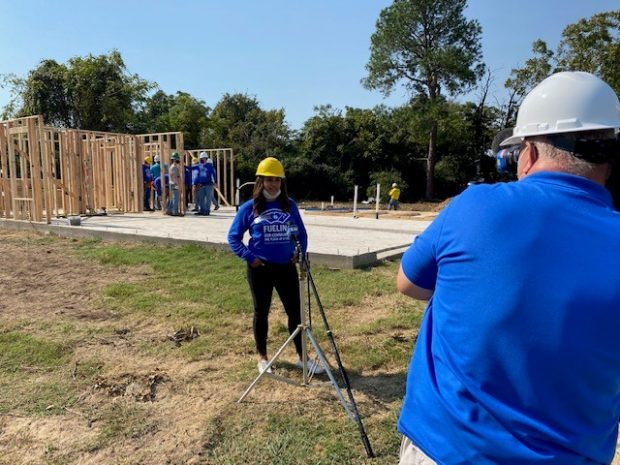 "I'm incredibly proud of our 1,400 members and their dedication to community volunteerism, especially during these unsettled times," she says. "We've expanded our holiday season gift donation efforts with the Community Partners of Dallas, and we're helping build a home with the Dallas Area Habitat for Humanity. We've also teamed up with the After-School All-Stars (ASAS) to provide Dallas ISD students and a local charter school with free backpacks filled with supplies. And that's just for starters. It's our duty and honor to help those in need."
Hard-working as she is, the old adage about "all work and no play" still rings true. To a point. She and her husband Aamir run a real estate side-gig that takes up what free time she has. But it's something she absolutely adores.
"Renovating homes is a lot of work, but it's so much fun," she says. "I love designing but I'm also pretty handy with power tools, and can patch up walls with the best of them!"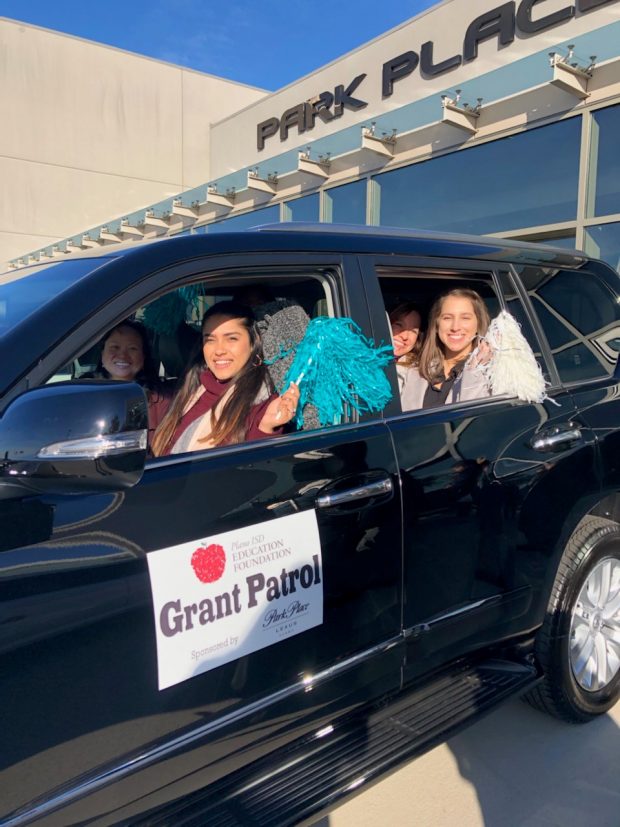 They also enjoy cooking together. "Thai food every day, my absolute favorite without question," she says. "We also love Indian curries and of course, our standby Tex Mex." She also confesses to being an avid meal planner – natch – and spends most Sundays prepping meals for the week.
While cooking, she listens to her two favorite singers of the moment, Jana Rae Kramer and Kelsea Ballerini. "I guess I'm into country girlie music," she laughs. "Is that even a genre? I just made it up. Guess that's why I'm in marketing!"
What's Anam's favorite thing about Park Place? "I love the people and the relationships we've built. Serving the community and curating the client experience reflects on our brand and I really and truly love making that happen."
"Anam's passion and care for our communities and members exemplifies the Park Place spirit while setting the bar high for all to emulate," says Tony Carimi, Managing Director of Park Place Dealerships. "She truly defines and creates unparalleled experiences!"