With over a century of automotive heritage, Rolls-Royce and the brand's owners BMW, have provided the world with some of the most opulent and iconic symbols of luxury on the market.  In 1925, the Phantom was dubbed the "the Best Car in the World" and since its grand introduction, every single new Phantom that has debuted has unquestionably retained that very same title.  The 2018 model sets a new precedence for supreme perfection and visionary engineering, undoubtedly pointing Rolls-Royce Motors forward into a new age for the global luxury industry.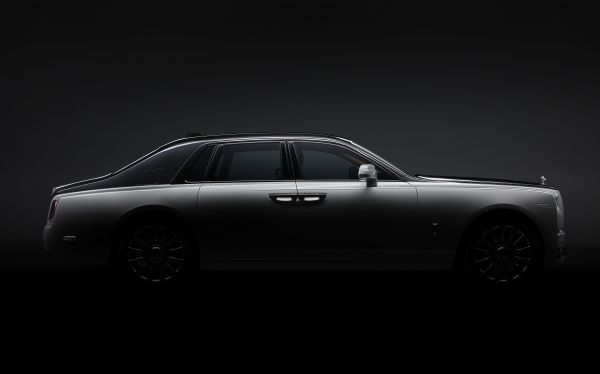 The New Phantom benefits from a wholly new business model employed by the BMW Group, which includes the Architecture of Luxury- a brand new all-aluminum space frame architecture designed by Rolls-Royce engineers.  The VIII is the first edition- but not the last- to sport this new architecture, reducing its weight and creating a lighter and stiffer framework, which will contribute to creating a more comfortable riding experience. In fact, the new Phantom is 30% more rigid than its predecessor, foreshadowing how this new architecture is at the core of how the next generation of Rolls-Royce will deliver enhanced experiences without compromise.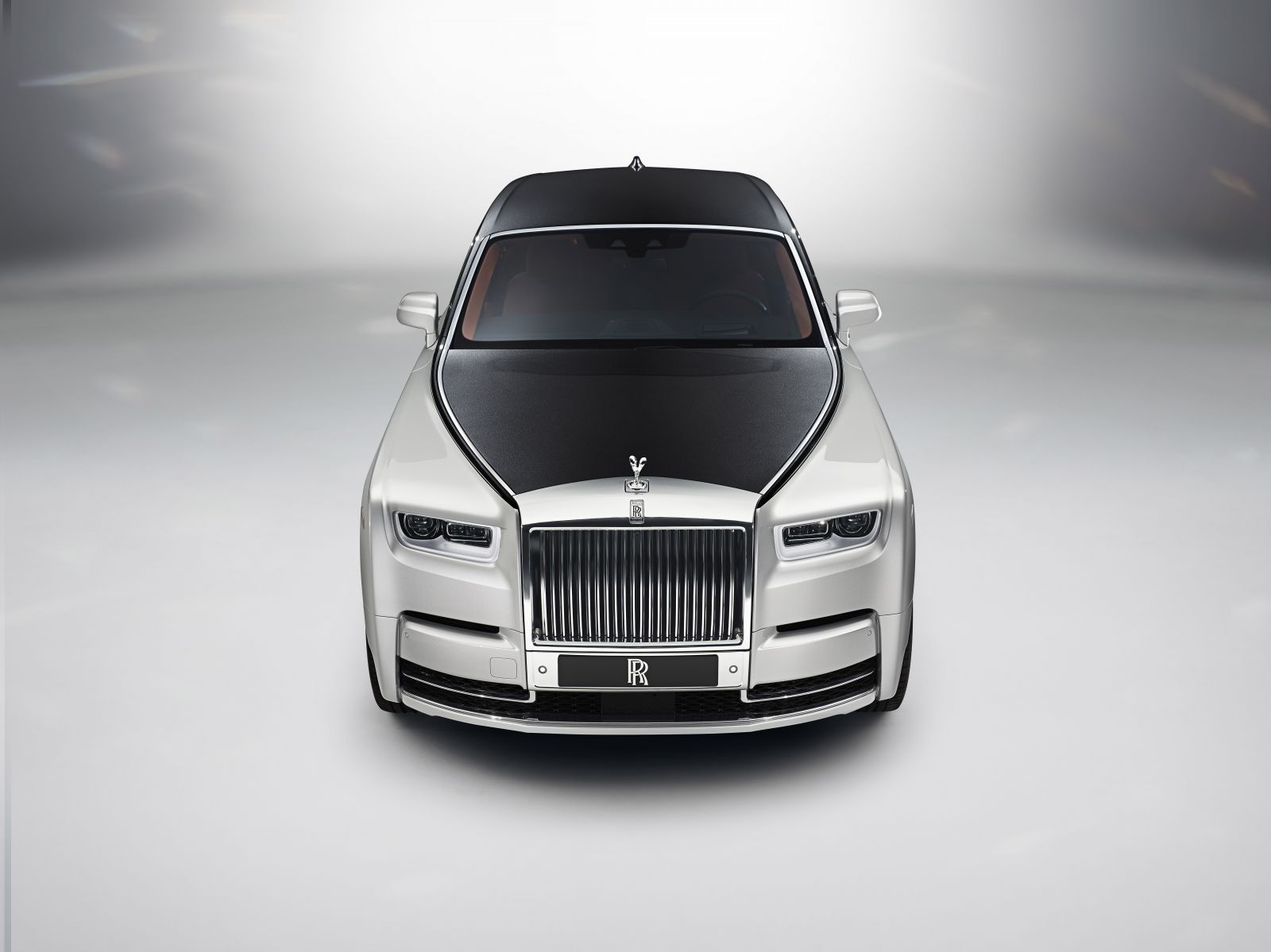 In addition to its new architecture, the new Phantom also benefits from a re-imagined V12 engine…a completely silent v12 engine. The new engine includes two turbo charges that contribute to a low-end torque output of 900Nm at a low 1,700 rpm, while still delivering 563bhp of power.  This provides a low, calm speed progress associated with state occasions and an un-affected surge of power when deemed necessary. Thanks to the addition of Satellite Aided Transmission and a ZF *-Speed gearbox, the driver is fully prepared for anything the road may have in store.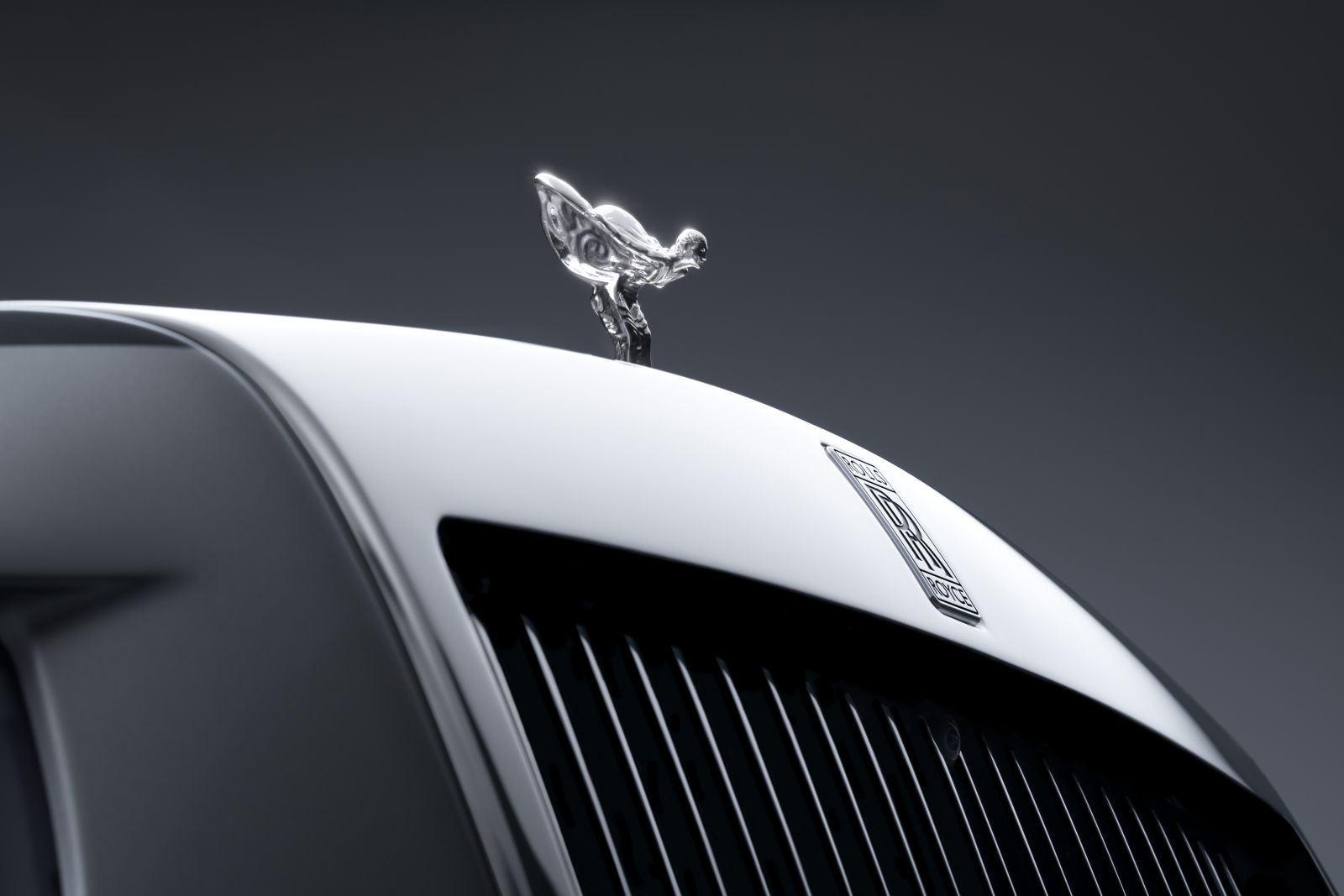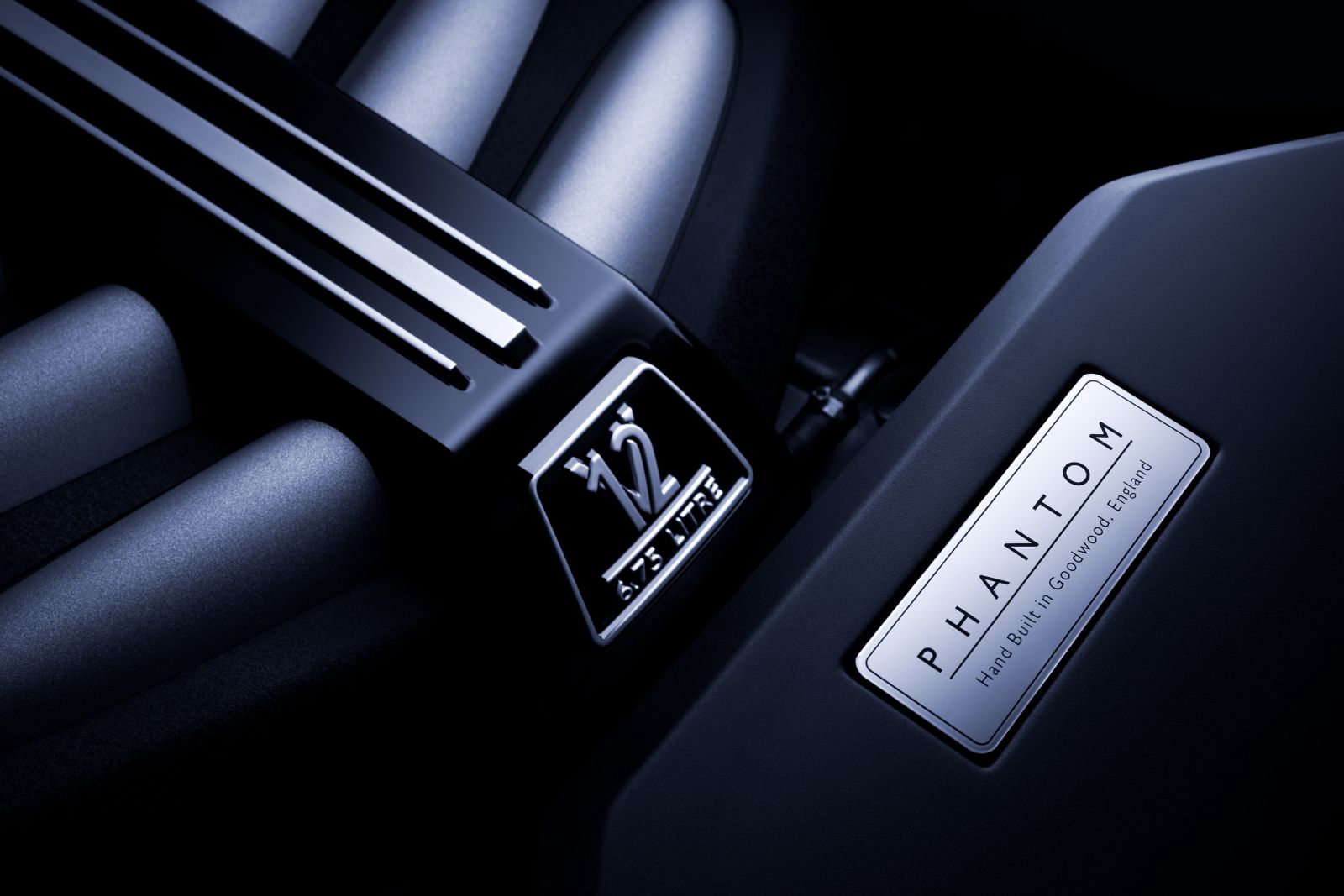 The design remains elegant and preserves the iconic 2:1 proportions featured in every generation of Phantom, accentuating a short, upright front, and long, flowing rear overhang.  The side frame finisher of the New Phantom is the largest single piece of hand-polished stainless steel on any motor car. Another single polished stainless steel strip embellishes the sill of the Phantom Extended wheelbase for clear differentiation.
The Park Place Luxury & Supercar Showcase Attendees received a rare and exclusive look this next generation Rolls-Royce, as the inaugural show received the vehicle straight from Pebble Beach. Keep your eye out for more information on the 2018 Rolls-Royce Phantom, the world's newest leading luxury item, and the next chapter in  Rolls-Royce's automotive story.