The online car buying process has been evolving over the last decade and Park Place Dealerships has rolled out Clicklane, a seamless online experience that has simplified the car buying and selling process, saving the consumer significant time to complete the transaction.
"We want to meet clients where they are most comfortable and Clicklane gives the buyer or seller complete control," said Tony Carimi, Managing Director of Park Place Dealerships. "Some clients enjoy in-person car shopping while others want to make the transaction as straightforward as possible. Through Clicklane, our clients can skip the visit to the dealership and complete the entire purchase online.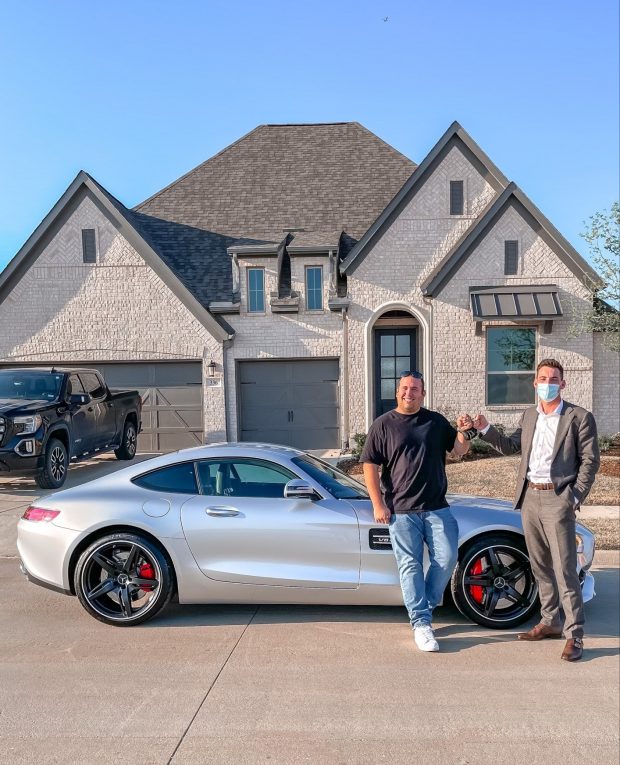 Clicklane is a unique platform that allows the consumer to buy or sell their automobile in approximately 15 minutes. While the online car-buying experience has been available for some time, Clicklane modifies the process to six easy steps that include:
Find Your Dream Car – New, Pre-Owned or Certified (3 minutes)
Easy Trade – Enter VIN to get value of your car and real-time payoff amount (3 minutes)
Pick Your Payments – Select a payment structure that works for you (3 minutes)
Get the Best Rate – Choose the rate you want from more than 30 lenders (3 minutes)
Digitally Sign Paperwork– Sign all documents via DocuSign® (3 minutes) and wait for the car to be delivered to your home or business within a few days.
"Park Place is best known for its great customer service and Clicklane extends this experience right to the front door of our most loyal clients, as well as attracts new clients," continued Carimi. "Online shopping will continue to grow and we expect the automotive category will represent a shift in this trend from first-time buyers to high-income earners."
Clicklane has a seven-day, 1,000-mile money back guarantee on all online purchases. The consumer can return the vehicle to the dealership at their expense in the same condition as it was upon delivery with no questions asked.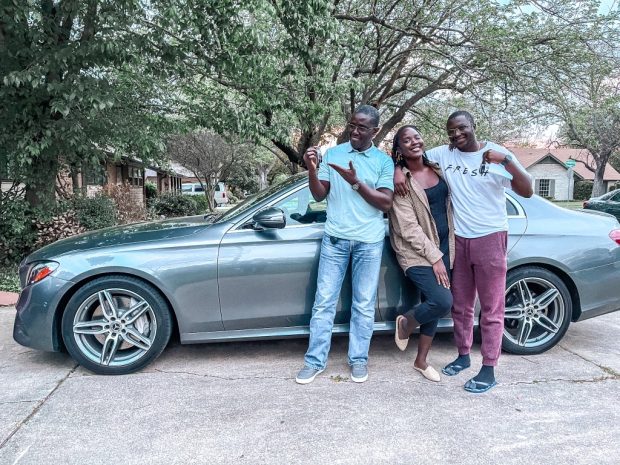 Unlike other online buying platforms, Clicklane gives real-time information such as trade-in values calculated to the penny, as well as loan payoffs. Payment figures are based on local taxes and fees so the consumer can be confident the calculations are accurate during the online purchasing experience.
Park Place Dealerships was founded in 1987. For the past 34 years, the company has been engaged in the community through its support of the arts, medical research, children's advocacy and education. Park Place employs more than 1,400 members and operates eight full-service dealerships representing luxury brands including Lexus, Mercedes-Benz, Porsche, Volvo, Jaguar, and Land Rover. For more info, visit parkplace.com.