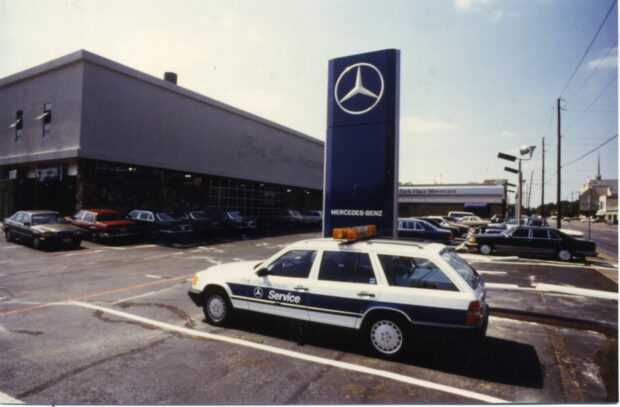 When the Mercedes-Benz store on Oak Lawn Avenue became the first store in the Park Place Dealerships brand back in 1987, there were no computers to track inventory or formal employee training programs, and no one talked about company culture. In fact, there wasn't even a company website or email. Now, 35 years later, Park Place is a leader in the automotive industry with technology, training, and a culture that has been rewarded at the national level. And, one thing is certain, Park Place Dealerships' next 35 years will be as vastly different as the first.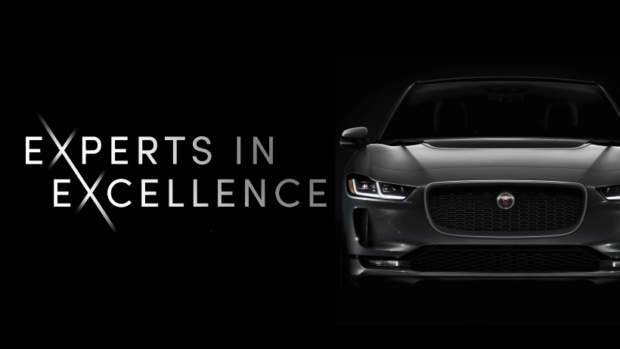 "Our industry is always evolving with innovation and that has a direct impact on how people shop for cars, purchase a vehicle, visit our stores, and communicate with us," said Tony Carimi, managing director at Park Place Dealerships. "We have to adapt and engage our clients in every interaction whether that is onsite or online. Our plans for Park Place include increasing the presence of our technology platforms, recruiting a new generation of talent from outside of our industry, and preparing for a boom in electric vehicles."
Over the next five years, Park Place will hire more technicians and train them to handle the increase in electric vehicles expected to hit the market. By 2025, Mercedes-Benz plans to roll out 25 new plugin hybrid electric vehicles in addition to fully electric vehicles, and Lexus will introduce 20 new or improved models. Volvo expects its all-electric cars to be 50 percent of its global sales by 2025 with the remainder hybrids. By 2027, Porsche anticipates nearly every vehicle will be fully electric. While Jaguar will become a pure-electric luxury brand by 2025, Land Rover will introduce six pure-electric vehicles in five years.
"We have to be prepared at the dealership level to accommodate a client's preference to purchase and service both electric and fuel-based vehicles," said Carimi. "In addition to technicians, we will need to train sales associates and service managers to advise clients. We also will need to hire in accounting, human resources, marketing, and administration positions to accommodate our growth. As we attract key talent, we have a plan in place to protect our culture including a new onboarding program."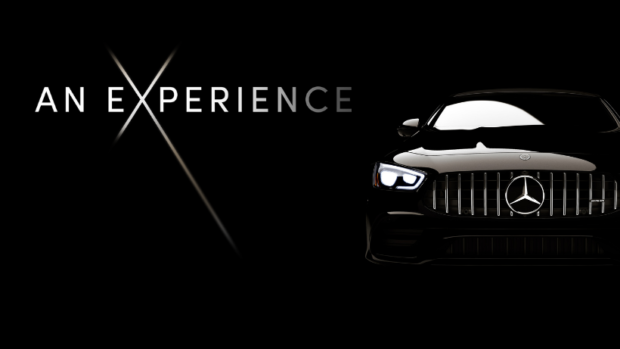 The company recently appointed a new Director for Center of Excellence to focus on growth, Member development, leadership, and process training.
Attracting and retaining the right people is a key priority for Park Place Dealerships. It's not enough to be known as the best in the industry. For Park Place, it is about establishing a culture of excellence that endures. Park Place Members are committed to creating memories for clients that resonate beyond a transaction. They are highly trained to deliver a personalized experience for every client.
"There is no doubt that the strength of our brand is in our people," said Anam Ali Hashambhai, marketing director for Park Place Dealerships. "We want every Member to be proud of the organization where they choose to work. As we mark our 35th year in Texas, we created a bold, forward-thinking design to resonate with our Members, clients, and the community. We are introducing a creative perspective around our timeless "Experts in Excellence" campaign. Excellence is the driving force behind everything we do, therefore you will start to see "X is for Excellence" come alive with a playful treatment of words such as eXceptional, eXtraordinary, eXhilaration, eXplore, and luXury."
The modernized look underpins Park Place's position as a leader in the luxury retailing space. Park Place has proven it delivers an automotive experience worthy of the world's finest cars and will continue to innovate while anticipating the needs of its clients and exceeding their expectations.

"We are so proud of our heritage and are looking forward to the next chapter of our story as we continue to cultivate relationships, customize experiences and serve our community," said Hashambhai. "Our clients, members, and partners can expect us to be innovative, respect each other, lead by example, and take ownership of our actions. We have set the course for the future of our company."