Since its founding in 1987, Park Place has remained devoted to creating an exceptional automotive purchase and ownership experience. From numerous manufacturer and industry accolades to becoming the first-ever dealerships to be awarded the Malcolm Baldrige National Quality Award, Park Place Dealerships has created a culture of excellence that endures.
"We have repeatedly evolved to stay at the forefront of the automotive industry. We want to highlight who we have been, who we are, and who we are becoming." Tony Carimi, Park Place Dealerships Managing Director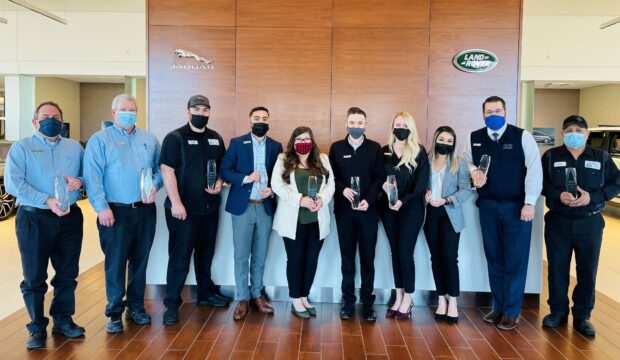 Our purpose is "To create and province extraordinary experiences." The core values help build and redefine the company's brand:
Experts
Drawing on our experience to actively innovate with optimism and determination.
Exemplary
Leading by example with integrity and always doing the right thing.
Expressing Care
Respecting our team members, clients and community with a genuine spirit of serving.
Excellence-Driven
Taking ownership, anticipating needs and exceeding expectations.
Every year the company recognizes members who have gone above and beyond to create extraordinary ownership experiences every day. Our members are truly the X factor in Experts in Excellence.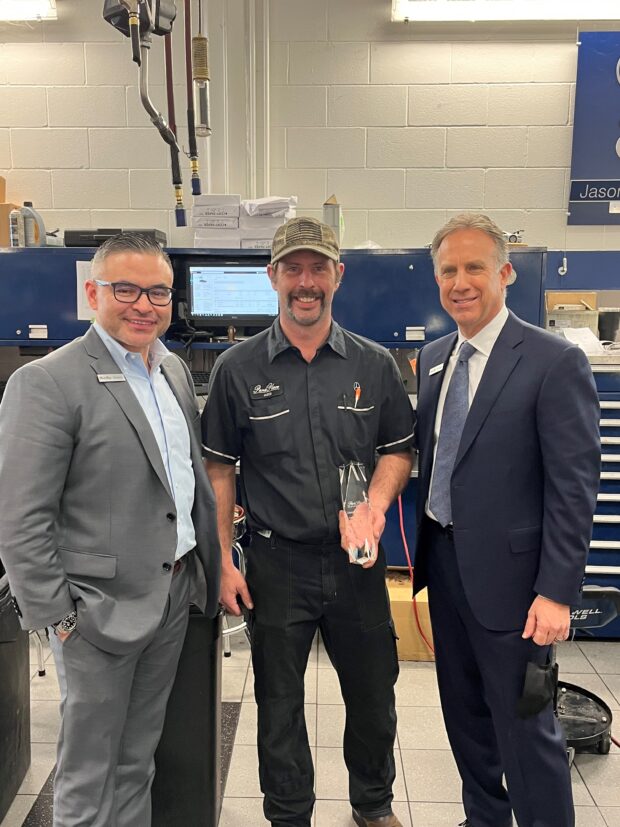 Below is the 2021 Member of the Year Winners