Over the past three decades, Park Place Dealerships has become a well-known automotive choice for clients to purchase, service or repair a vehicle in Texas. Established in 1987 with a single Mercedes-Benz dealership in Dallas, Park Place added a Lexus dealership in 1991, along with Porsche in 1995. Distinguishing their employees as "members," the company developed a reputation for a world-class client experience. Creating events that gave guests an inside look at new vehicles while supporting causes important to the community, Park Place established itself as a company with a big heart.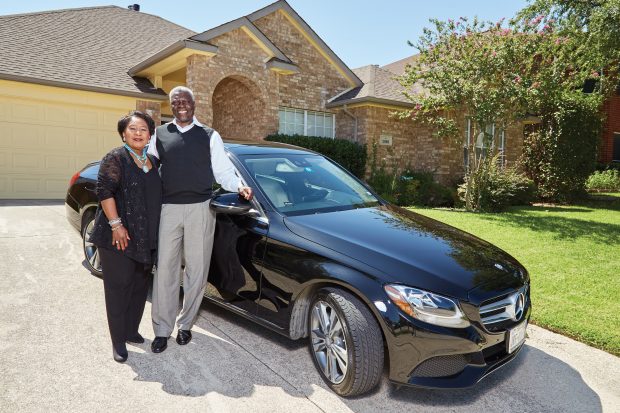 "Park Place is grounded on the principle that we are looking to cultivate a relationship, not just sell someone a car," explains Tony Carimi, Park Place Dealerships Managing Director. "We strive to develop a relationships where we truly understand a client's automotive needs. In fact, we've provided vehicles for multiple generations within a family because we developed that trust with the initial client."
Park Place's success has been built on a continuing commitment to their members and delivering exceptional client service. Many of the Park Place members have been with the company for more than 10 years because they love where they work, and they genuinely care for their clients and fellow members.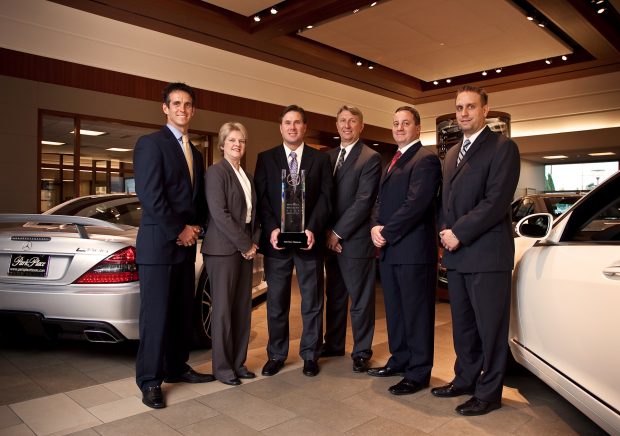 "I started with Park Place in 2002 as Service Director at the original Mercedes-Benz store," said Carimi. "No matter a member's title or position, they are the Park Place experience for our clients. That cannot be duplicated by any other company. We can never forget that our clients have a choice where they buy and service their vehicles."
The luxury automotive group credits their core values as helping to build the company's brand:
Unwavering integrity
In its most simplistic form, Park Place members do the right thing because it is the right thing to do… no matter what. A technician found a pouch full of cash while servicing a car. He immediately contacted his supervisor, and the pouch was put in a safe. The next morning the client called frantically looking for a "package" he'd left in his car. The pouch contained $50,000, and not a single dollar was missing.
People Passion
Park Place members passionately care about their clients, communities and fellow members. Frequently, clients report that a member has gone above and beyond to take care of them. It runs throughout the company from the moment someone walks into a dealership. Personalized interactions with the sales, service and collision centers, create an unparalleled experience.
Owning It
Park Place empowers members to make decisions to take care of their clients. There's no handing someone off to a supervisor because the member has the authority to make a situation right.
Grit
Members have the strength and character to remain optimistic and provide resolutions to challenging situations. That has never been tested more than over the past year as the dealerships were defined as "essential services" during the pandemic. Members take care of clients based on their individual needs and circumstances.
"It all comes back to our people," emphasized Carimi. "We don't just hire people with automotive experience. We hire people for their passion and servant's heart, then we train them for success. And that means ongoing training throughout the year for every member to ensure their personal and professional success."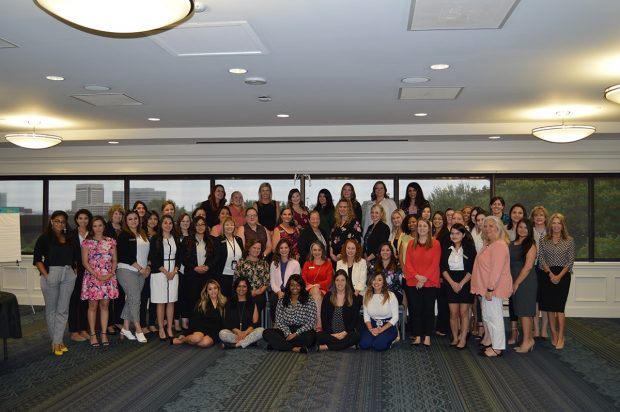 Many of the company's leadership development classes are led by senior executives, with 90% of its managers being promoted from within. Park Place established a Women in Automotive Council to mentor and encourage their female members. Women hold positions at the highest levels, including parts directors and service directors, as well as sales, F&I and human resources managers. The company has been named to the Dallas Morning News "100 Best Places to Work" list for 10 consecutive years.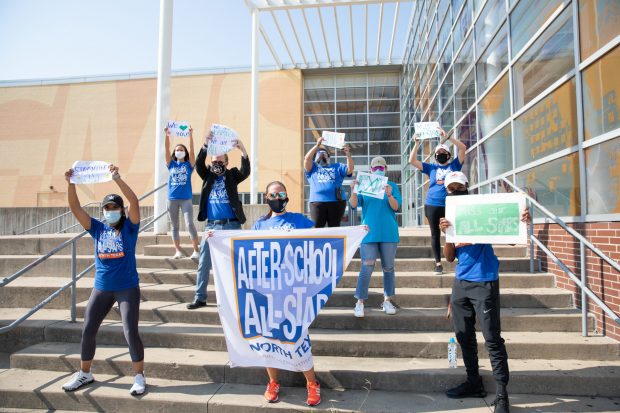 Over the past 33 years, Park Place has supported hundreds of non-profits through grants, in-kind donations, event sponsorships, and unique experiences. Park Place Cares supports philanthropic efforts in the arts, medical research, children's advocacy, and education.
Park Place employs more than 1,400 members and operates eight full-service dealerships, representing nine luxury brands including Lexus, Mercedes-Benz, Porsche, Volvo, Jaguar, and Land Rover. Park Place BodyWerks Collision Centers in Fort Worth and Dallas, and the Park Place Auto Auction, round out the company's offerings.