The automotive industry has evolved in the last 30 years and one local resident has seen incredible changes – from safety and design to elevating the client experience. Chris Brunner joined Park Place Dealerships in 1992 as an assistant sales manager and today, he manages one of the largest Lexus dealerships in the country.
Under Brunner's leadership, Park Place Lexus Grapevine received a number one national ranking in customer satisfaction and has been recognized as an Elite of Lexus dealer 18 times. In 2005, the Park Place Lexus dealerships in Grapevine and Plano became the first automobile dealerships ever to win the prestigious Malcolm Baldrige National Quality Award, the nation's highest Presidential honor for quality and organizational performance excellence.
Brunner has been the General Manager at Park Place Lexus Plano since 2010.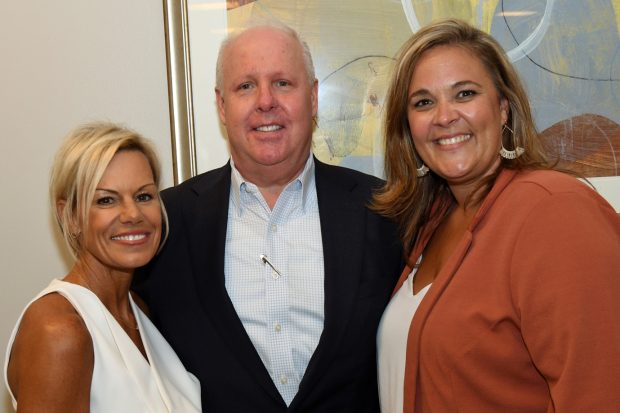 "Chris is the epitome of leadership and customer service," said Tony Carimi, Park Place Dealerships Managing Director. "He's built an incredible team at Lexus Plano and is very committed to developing each Member into leaders in their own right."
Greg Duerr, Lexus Plano Parts Director has worked with Brunner since 1995. "I don't take that for granted, says Duerr. "Chris has a great sense for what clients expect, and he walks the talk of the Park Place Culture."

Lexus Plano Finance Director Shiva Olumi recalls, "Chris has been a guide for the 21 years I've worked at Park Place. Regardless of the position you hold, he gets to know you and the things that are important to you. He has been the ultimate mentor to me. You see his influence in how pristine everything is when you walk in the Lexus dealership: the white orchids, the attention to detail, the laughter in the halls. He has created an energy and culture of family."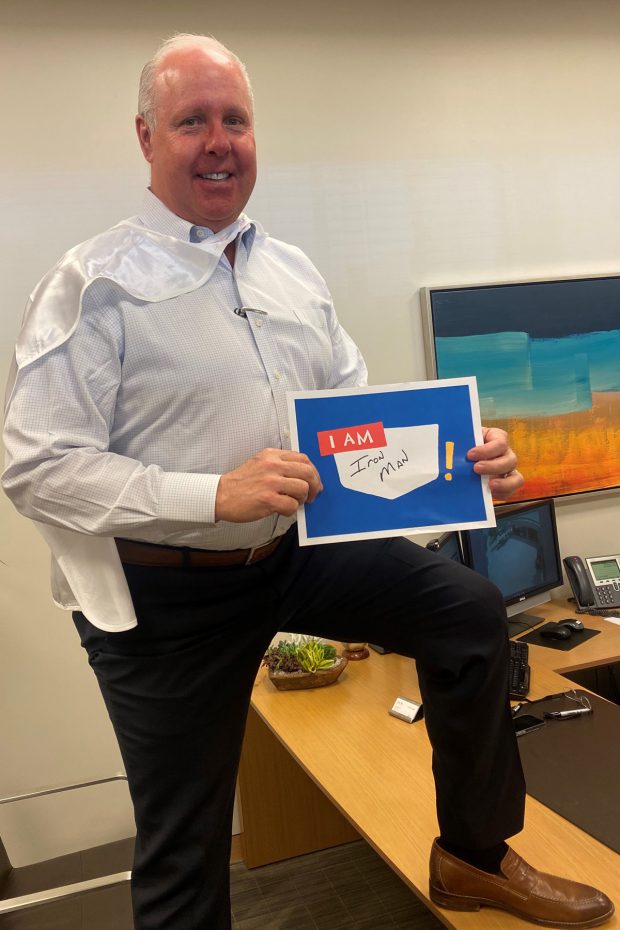 Katie Stutts, Brunner's Administrative Assistant, says, "Chris is a great leader. He possesses a clear vision, is courageous, has integrity, and has a clear focus. Chris is a wonderful coach and always wants his members to succeed. He is a true leader, and we are honored to have him in our lives." 
Brunner is very involved in supporting the Plano and North Texas communities, including working with Collin County Children's Advocacy Center; SPCA of Collin County; My Possibilities; Samaritan Inn; Habitat for Humanity, and Plano, Allen and Prosper Teacher of the Year programs and Prize Patrols. When not at work, Chris enjoys spending time with his wife Amie and children Alexa and Camden.