Rod Moreno, Service Director at Lexus Plano, has been with Park Place for 22 years. He started as a Sales Assistant/Porter at Lexus Grapevine.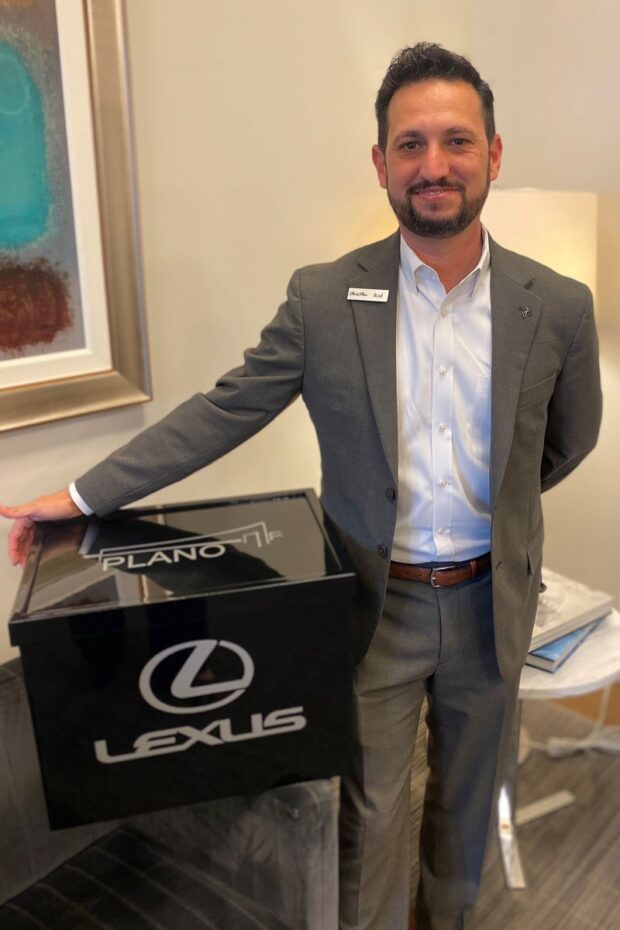 "It was the most luxurious dealership I'd ever seen," he said. "I was an ASM at Lexus Grapevine when they told us we would be applying for the Malcolm Baldrige award. I had never heard of the award. It didn't really hit home until we spent months and months preparing and executing our processes. Then we won, and all the hard work paid off."
In addition to being an expert in the service department, Rod is also a very talented woodworker.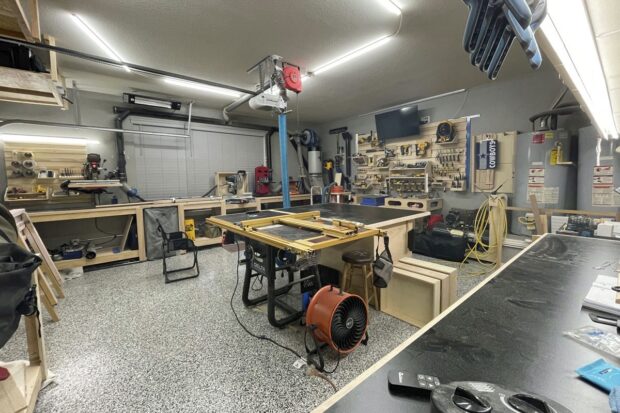 "I love woodworking!" he explained. "I converted my two-car garage into a shop. I've always had an interest dating back to middle school woodworking class. I enjoy building any project that my wife and daughters will love… dollhouses, play kitchens, barn doors, nightstands, etc."
Born and raised in Fort Worth, he graduated from Southwest High School in 1996 and attended two years of college while working at a Fort Worth Lexus dealership.
"I live in Trophy Club with my wife Reagan and our three daughters Sylvie (11), Natalie (8), and Dylan (5). I am an only child. My mom said I was too bad for her to have more."
When asked what advice he would give to someone just starting at Park Place, he answered, "Patience. Have patience when you are trying to grow in a company. Make yourself the obvious choice when the opportunity presents itself."