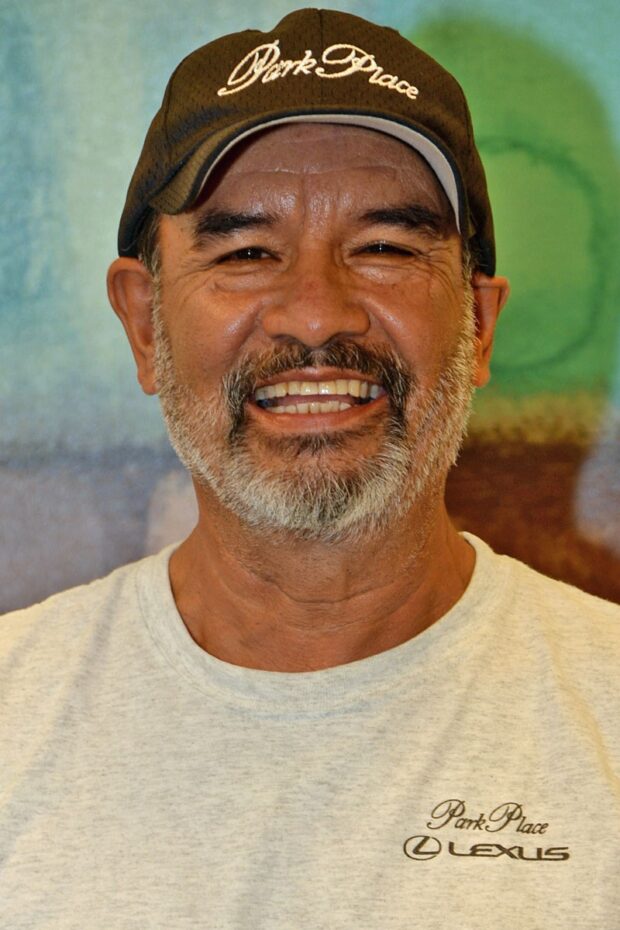 Rooty, as he's known by his teammates, is a humble man. He'd rather talk about his co-workers than himself.
His teammates describe Rutilio as one of the most likable guys, and say, he goes out of his way to greet everyone with a smile. They describe him as a team player and a delight to work with every day.
Bryan Martin, his supervisor, says. Rutilio is the ideal employee. He's a pillar of integrity. Always has a positive attitude and is never late. That says a lot about a man who starts work every day at 7 a.m.
Rutilio joined Lexus Plano in 2009 as a car washer, and he loves his job. I love my team, he says. And, more than anything, I love my schedule. While he comes in at 7, he also leaves at 4 p.m.
When he's not working, you might find him taking care of one of his kid's cars. Rooty is married with three children: a son 27; and two daughters – 23 and 21. He likes to ride his bicycle and watch football (the Dallas Cowboys of course) and boxing.
He says Park Place is a good place to work. There are lots of opportunities for anyone who wants to grow.