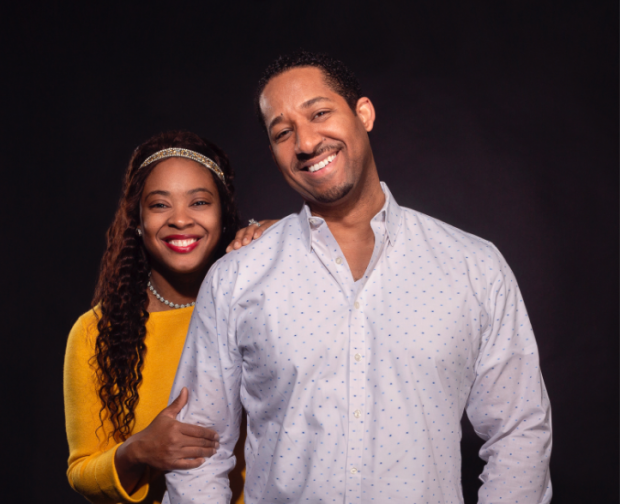 Given that Germaine Ambres serves as New Car Sales Director for Park Place Volvo, you'd expect that his home driveway might display the Swedish brand's latest and greatest.
You'd be partly right.
"My wife Sekolia and I are really true to the brand in that we tend to hold onto our cars. We like paying them off. She's got a 2013 S60. We're all like that at our store. Besides," he adds, "it's a Volvo, it's barely broken in!"
Ambres certainly puts Volvo's much-vaunted reputation for durability and reliability to the test: he drives his company-provided XC90 about 80 miles roundtrip to work every day. His solution for not going bonkers – hands-free phone calls, audiobooks, and music (he likes WRR, where fellow Volvo team member Kurt Rongey once served as Operations and Programming Manager).
Or he just muses.
"In fact, just yesterday I was noticing all the other dealerships I pass by on my drive and thinking how fortunate I am to be with Park Place," he says. "Leadership's commitment to creating exceptional client experiences is real. And Donny (Lambrecht, Park Place Volvo General Manager) fosters a genuinely warm family feeling at our store. We all have a great time. It's fun coming to work."
Fun? At work? Well, sure, if you define fun as frequent, boisterous outbursts of laughter. "We're all professionals but perhaps, every once in a while, we might be slightly guilty of acting like a bunch of over-sugared fifth-graders," Ambres admits with a grin. "But we're highly responsible fifth-graders!"
The Houston-born Ambres knows a thing or two about responsibility. While at Lamar High School, he was extremely active in the Fellowship of Christian Athletes organization, and then attended Houston Baptist University, graduating with a degree in biblical counseling.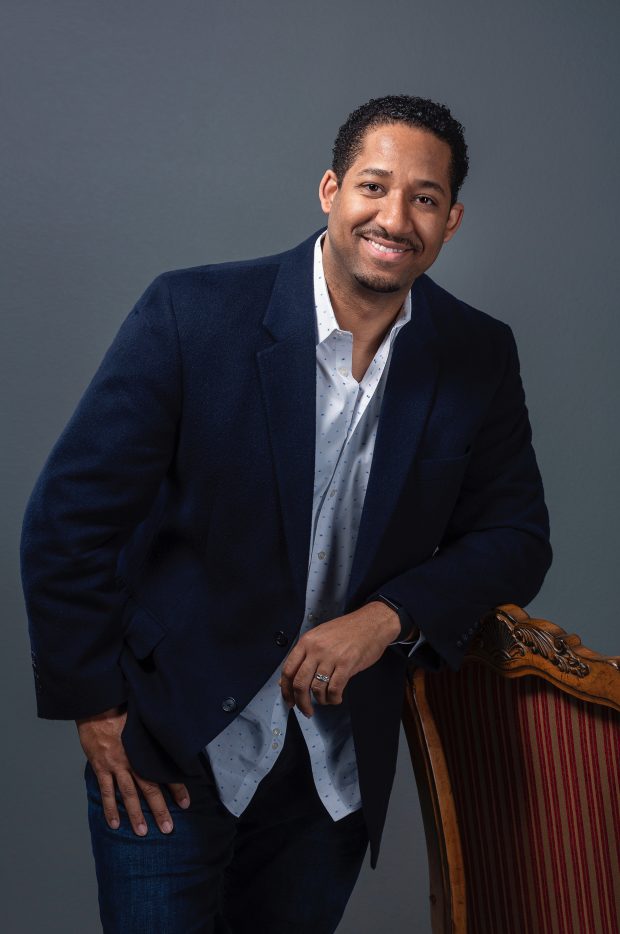 He joined a Toyota dealership for a year, serving as part of their internet team. "I really enjoyed it," he says. But several clients told him that he "really should take a look at Park Place, it's more your kind of place." So in 2007 he took a good long look, and it was most definitely his kind of place.
"The people and the brand sold me and it's been home ever since," he smiles. "The best part of my job is connecting with clients. Just last week, one of my very first clients came in and seeing the same faces is just awesome. We bring out the best in each other. It's really a case of the right people in the right place for the right motives. Neat chemistry!"
In his rare spare time, he loves to cook. "I'm Cajun by ancestry, so I like making creole and gumbo, real southern comfort foods. But I also love Italian! I make a mean lasagna. In fact, I just spent $70 on ingredients – only the best meats, cheeses, a good cabernet in the sauce, and oh boy, it's really worth the investment."
He's also active in his church, and finds that his degree is helpful in his volunteer couples counseling services.
So yeah, he's a busy, cheerful and involved guy. But what many of his clients, and even some of his team members may not know, is that after college graduation and before entering his chosen profession, he leveraged his degree into several tours of missionary work.
"To say it was eye-opening is an understatement," he says. "We visited St. Petersburg in Russia and various villages throughout India, and those experiences changed my life. We ran pioneer camps where we'd feed Russian kids who had nothing. They literally relied on us for meals. And then to view the opulence of the czars, who put gold on top of their castles while their people starved, was intense. In India, we helped desperately poor people and to look into their eyes …" His voice trails off at the memory.
"The point is that people are people everywhere, and it's both humbling and an honor to be of service," he says. "And you can serve others anywhere, through all your routine daily interactions. Serving with honesty and true humility is the highest calling of all."