Cue your favorite superhero ballad or theme song- because that's what the Park Place Dealerships team has been playing on repeat for the past month.
It's no secret that Park Place Dealerships is committed to the community. In 2019 alone, we have supported over 300 organizations and causes through the Dallas-Fort Worth metroplex. But, Cape Day was a 'first' for us and it's certainly one we aren't going to quickly forget. Now that it's over, we humbly and fondly reflect on the super-success of this year's Cape Day Challenge and Boardwalk Bash- benefitting the patients at Children's Health.
---
All Heroes Should Wear Capes
As one of eight companies that competed in a friendly battle for the best design, Park Place created a cape that allows young patients to make a powerful and personal statement by finishing the heroic statement, "I am…" with their own words. Our design received the most votes during the Phone Bank on WFAA Channel 8, and was printed on this year's cape and delivered to the patients at Children's Health.
What made this extra special were the stories and support the Park Place family shared. Some have a personal connection with the organization, while others deeply support medical research and children's advocacy on their own as well. So naturally, members were eager to sport their capes.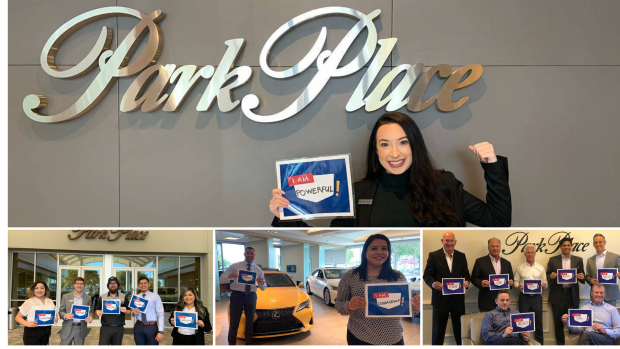 For one of the first times in recent years, all Park Place Dealerships participated by taking a photo with their superpower, donating themselves and encouraging donations, and spreading the message on social media with #CapeDayNtx.
"This was a fun and creative opportunity to work with Children's Health," said Dave Evans, Chief Marketing Officer of Park Place Dealerships. "Everyone at Park Place is excited to see the kids proudly wearing our design on their capes. We hope our small part in this event brings a lot of joy to kids who have an illness or injury."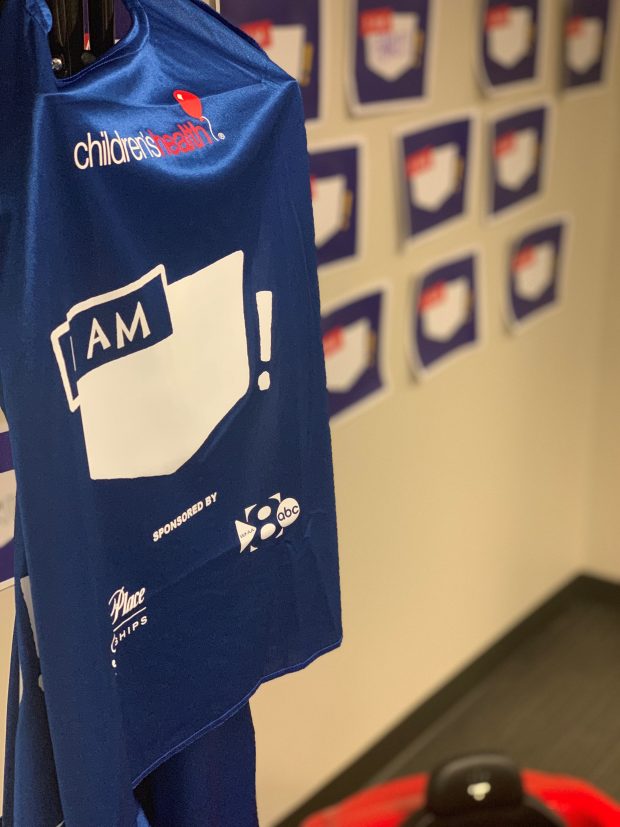 The initiative ended with a Boardwalk Bash in Granite Park in Frisco, Texas. And using her own super-strength, Anam Ali, Experiential Marketing Manager managed to feature a stunning Lexus LC (famously used in the Black Panther blockbuster) and the Men In Black Lexus RC-F specification at the event.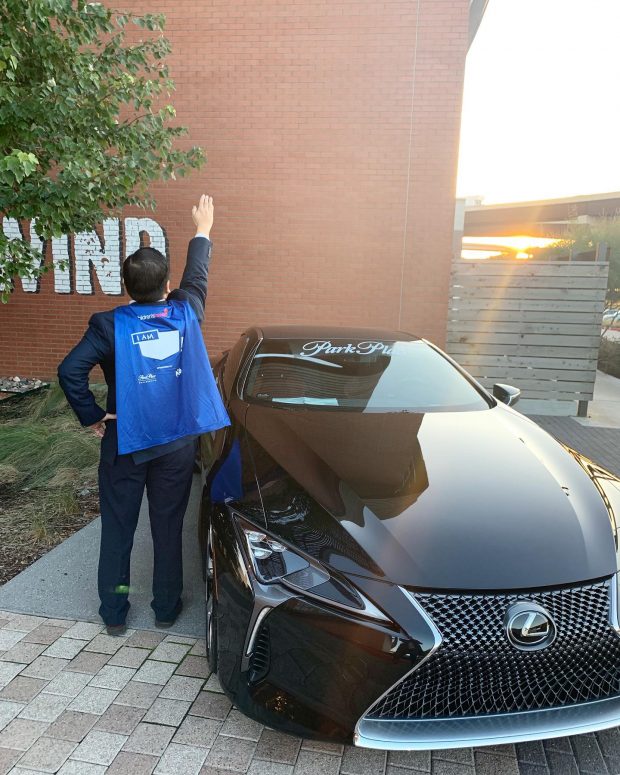 When it comes to community initiatives, and why supporting organizations like Children's Health and Cape Day is integral to our mission, Anam says it best:
"The Children's Health Cape Creation Challenge is a community effort supported by our entire dealer group," says Anam Ali, Experiential Marketing Manager for Park Place Dealerships. "While we're happy to win the design award, the best part of the event is seeing the smiles of so many wonderful, happy children."

---
Park Place Dealerships employs more than 2,100 people and operates 17 full-service dealerships representing luxury brands including Lexus, Mercedes-Benz, Porsche, Volvo, Jaguar, Land Rover, Rolls-Royce, Bentley, McLaren, Maserati, and Karma. For more info, visit parkplace.com.